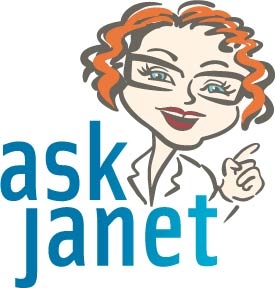 This is my last week at Yukon Energy. After being in the workforce for 40 years, it is time to move on to the next chapter of my life.
I have enjoyed receiving your questions and researching the answers. I have tried my best to de-mystify some of the actions we take and the decisions we make here at Yukon Energy. When it comes to the utility business, there are rarely simple answers.
Yukon Energy is in the process of hiring someone for my position. We hope to have that person in place within the next month. I am sure they will be happy to answer your questions once they have had a few days to settle into the job. In the meantime, if there is something urgent that you need help with, please call (867) 393-5337.
Thank you all.
Janet