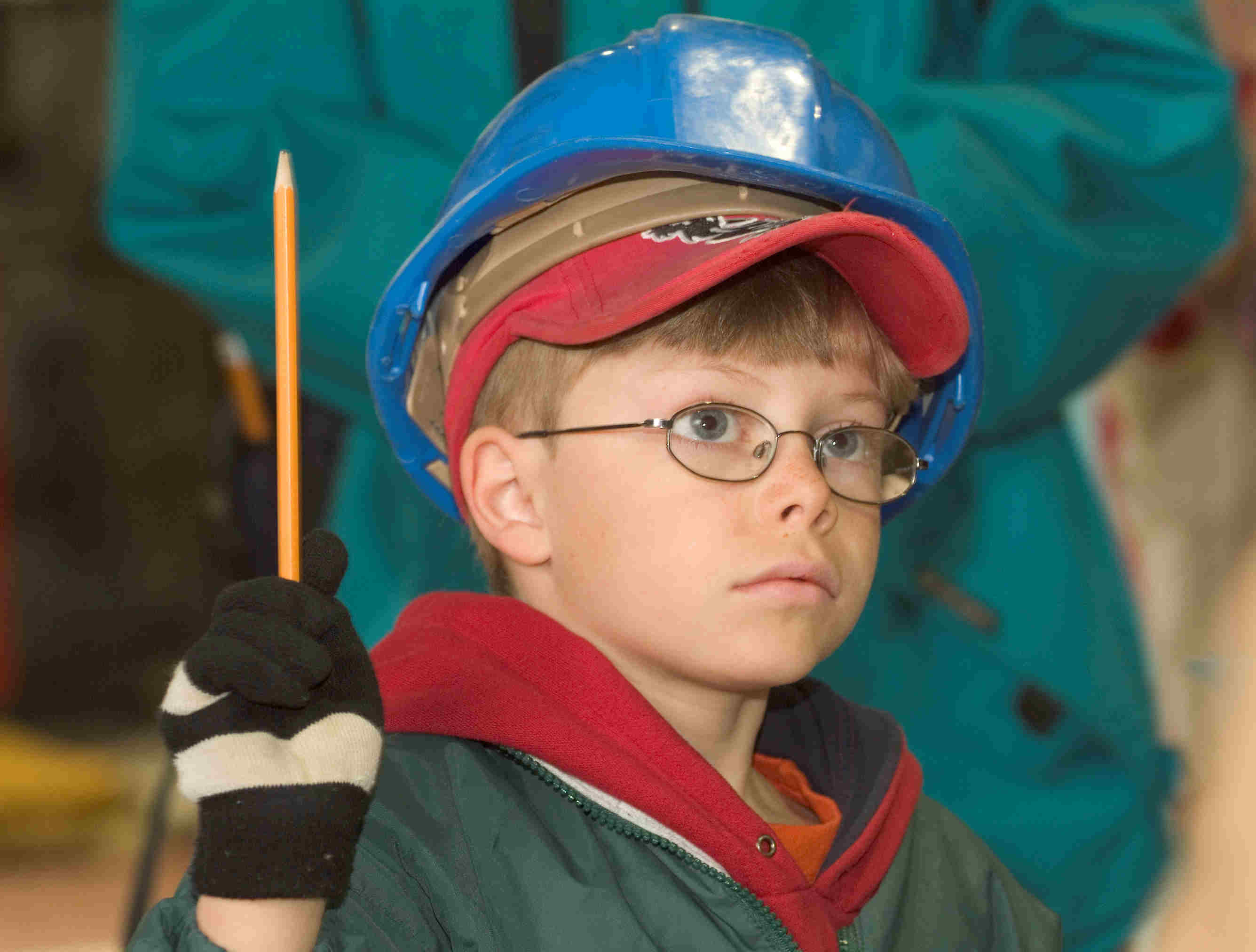 We offer school tours of our generating facility. Students must be at least seven years of age, and groups are limited to approximately 20 students.
Please contact Lisa Wiklund at 393-5398 or lisa.wiklund@yec.yk.ca to arrange a tour.
We encourage teachers to review the document found below, entitled "Powerful Facts About Electricity" before arranging a class tour. Note that in Whitehorse, we are able to offer tours in either English or French. In Mayo, the tours are only offered in English.