A big thank you to everyone who came out to the Visitor Appreciation Night held at our Whitehorse Rapids Fishladder this past Friday evening. For those of you who couldn't attend, here are a few photos from the event.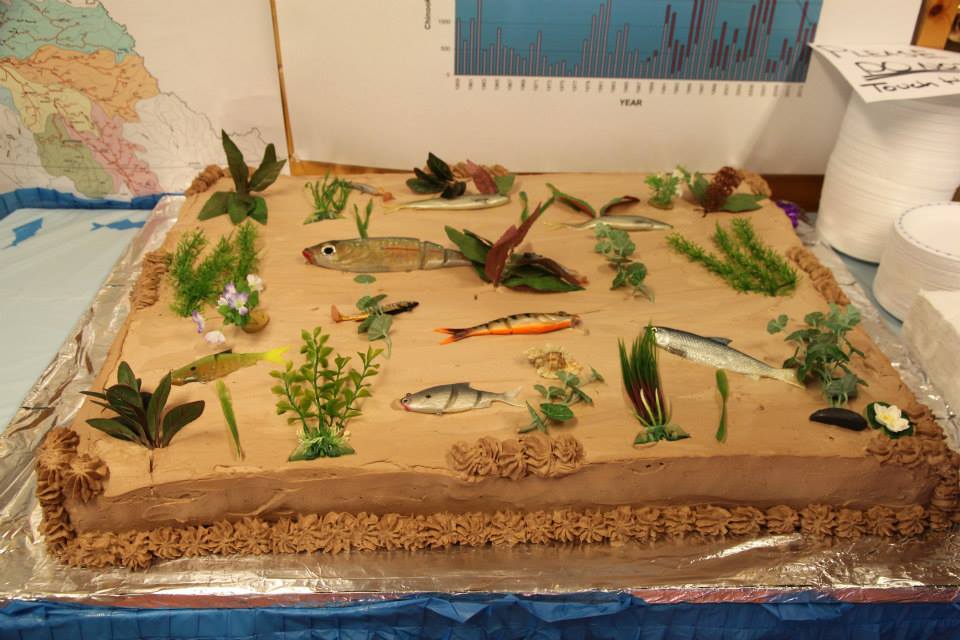 The delicious cake was a big hit with the crowd.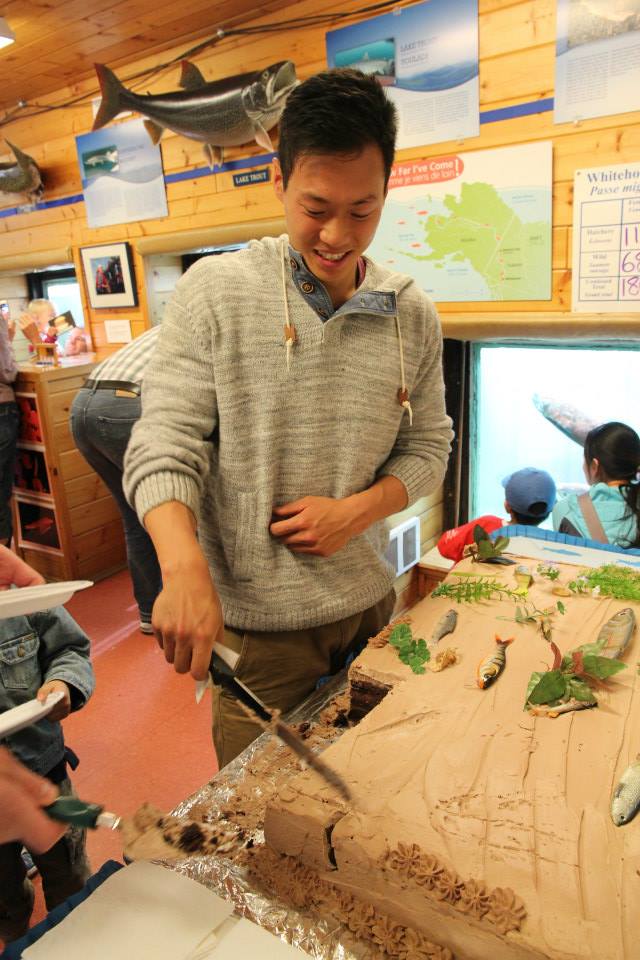 Cutting the cake.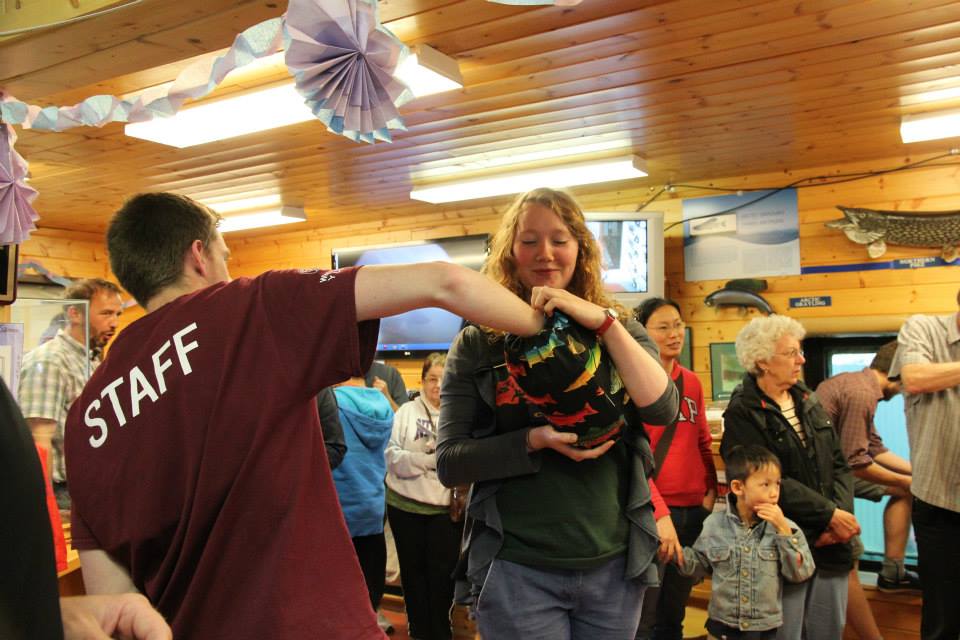 Drawing for door prizes. Thank you to all the local businesses that donated goods for the draws.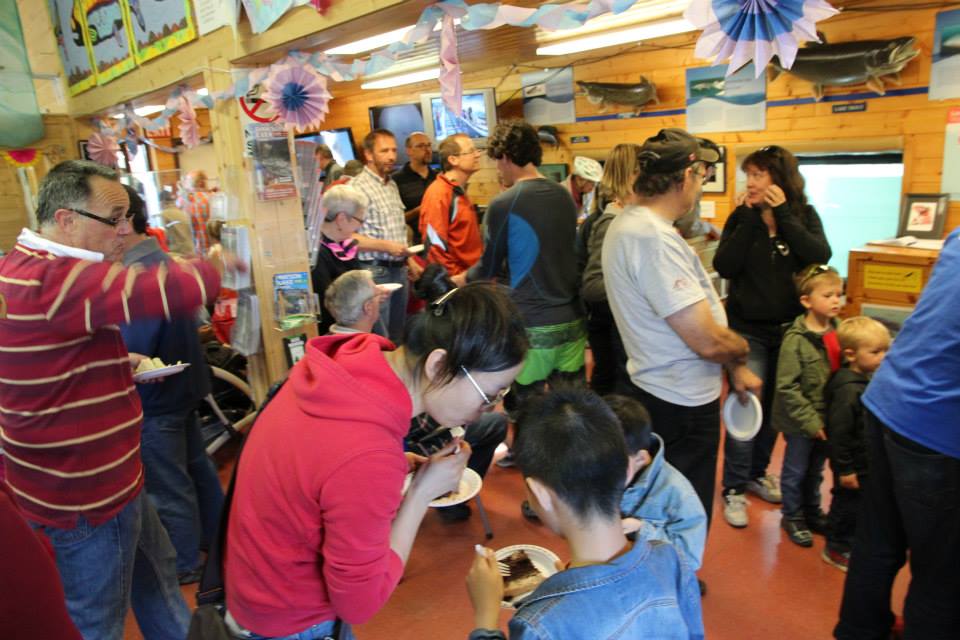 A full house.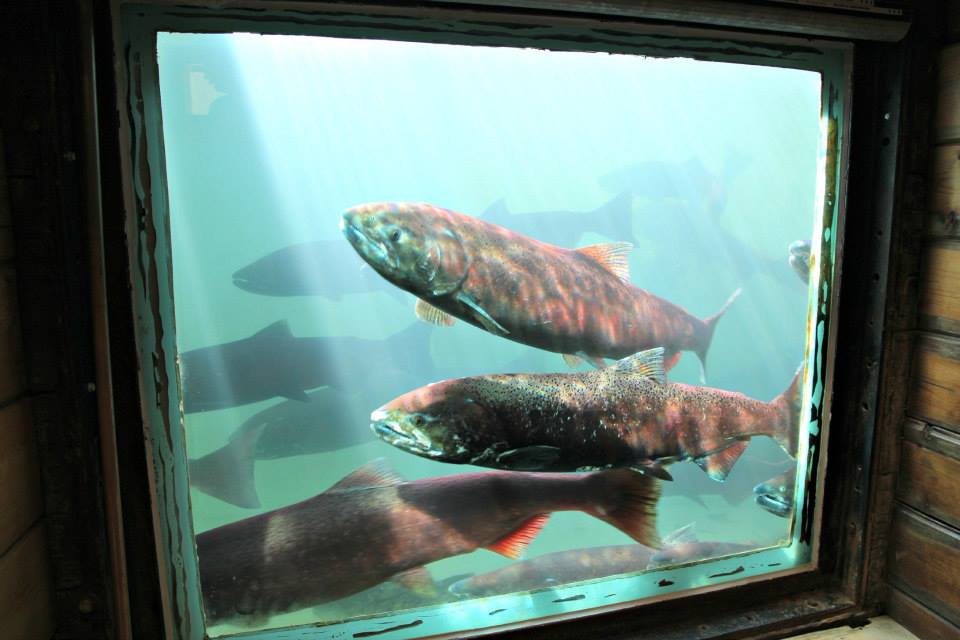 Stars of the show.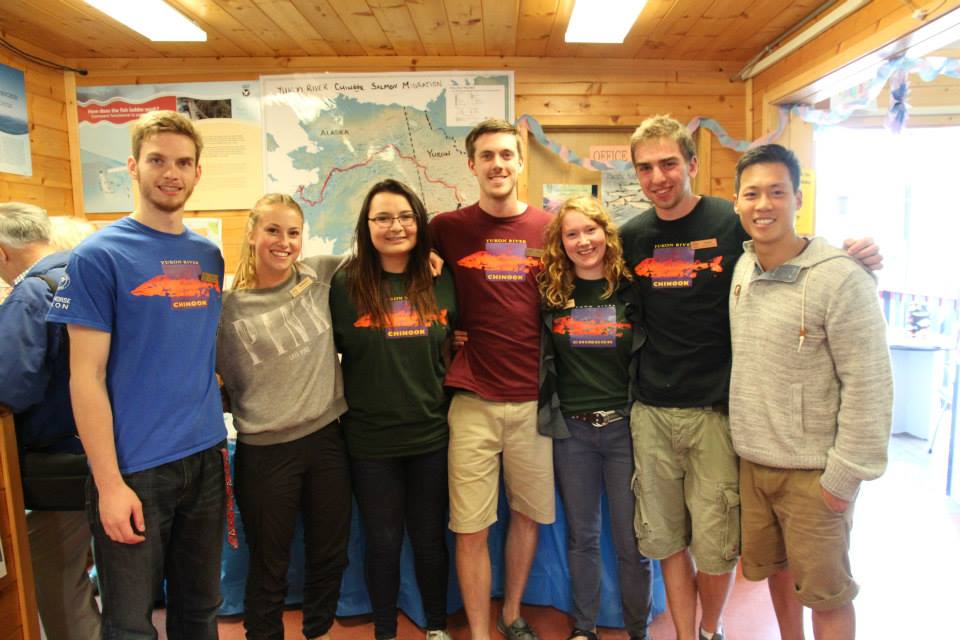 The hardworking fishladder staff.