You're a smart Yukoner — now you can smarten up your heating devices!
Peak power demand happens on cold winter mornings and evenings when Yukoners crank up their electricity use, all at the same time. It's during these times that Yukon Energy uses more liquefied natural gas and diesel to generate power.
Now you can smarten up some of your heating devices to help lower peak demands for power. Start by registering for the program and get your free peak-shifting thermostats and hot water tank controller. Once connected to Yukon Energy through your home's internet connection, the devices will help shift the electricity used to heat your home and water away from the peak. This in turn will reduce the use of fossil fuels and cut emissions.
Peak Smart is a two-year residential demand response pilot program delivered by Yukon's power utilities. Funded in part by Natural Resources Canada and the Yukon Development Corporation.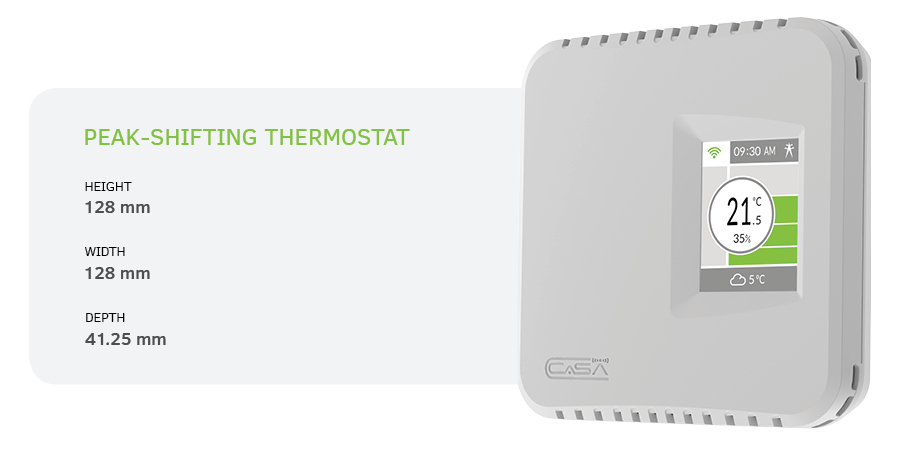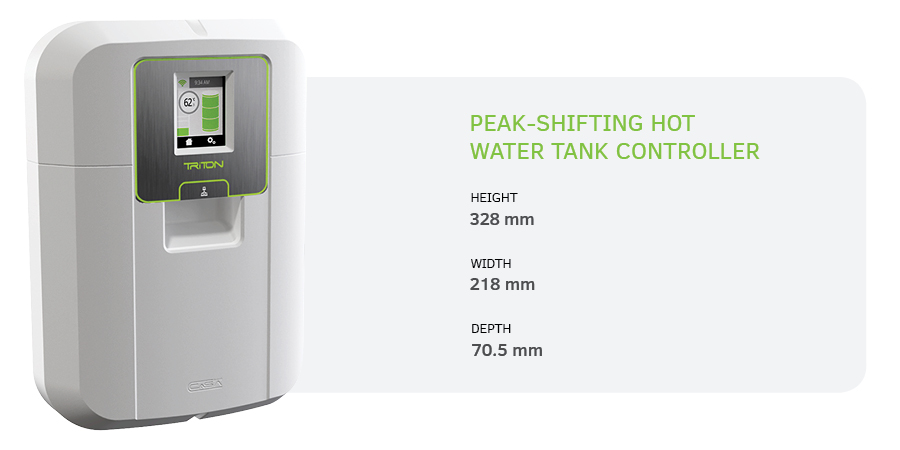 To be part of the smart movement, you need to:
have an electric baseboard heater with wall mounted thermostats or an electric hot water tank
have cable or DSL internet connection
own your home and live in it for most of the winter
live in a home connected to the Yukon grid
have an electric utility account in good standing
Allow Yukon Energy to control your peak-shifting thermostats or hot water tank controller a few hours before a peak event (maximum of 12 times per winter season)*
*other criteria also apply.
Register today for your free thermostat and hot water tank controller!
Call: 867-633-7000
January 2022 UPDATE
To all our current Peak Smart participants,
The supplier of the thermostats and hot water tank controllers has unexpectedly stopped support for the devices. They have also disabled the web portal and you may not be able to access the smartphone app. There should be no change to your hot water supply, and your thermostat can continue to be used in manual mode.
We are currently assessing options for continued use of these devices and will provide updates when available.
If you require technical support or you would like the devices removed from your home for any reason, please contact Arcrite Northern at 867-668-3053.