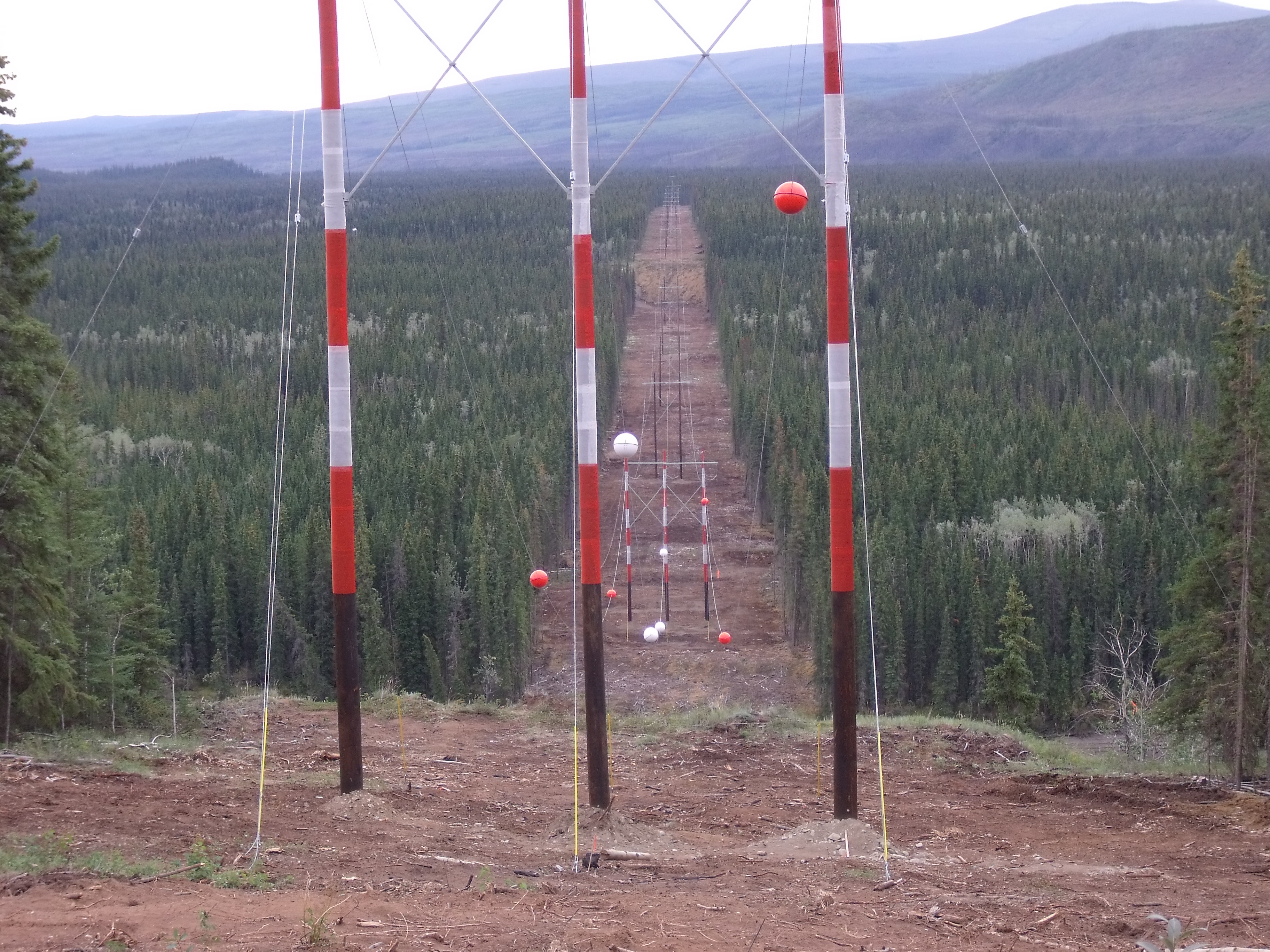 If you are a regular reader of this blog, you will know that the Yukon government - through the Yukon Development Corporation - is providing $5.3 million to plan improvements to the transmission infrastructure in the Central Yukon between Stewart Crossing and Keno City. Over the next several months, Yukon Energy wiill use this money to complete engineering and permitting for the Stewart Keno City Transmission Project. This planning initiative will result in a shovel-ready construction project by the spring of 2017.
We are hosting some public meetings so you can learn more. The first two are set for next week in the Central Yukon:
Tuesday, April 14, 2015
2 p.m. – Keno City Library
7 p.m. – Mayo Curling Lounge
We will also hold a public meeting in Whitehorse within the next month (watch this blog for date, time, and location).
For more information please call (867) 393-5333 or email janet.patterson@yec.yk.ca.