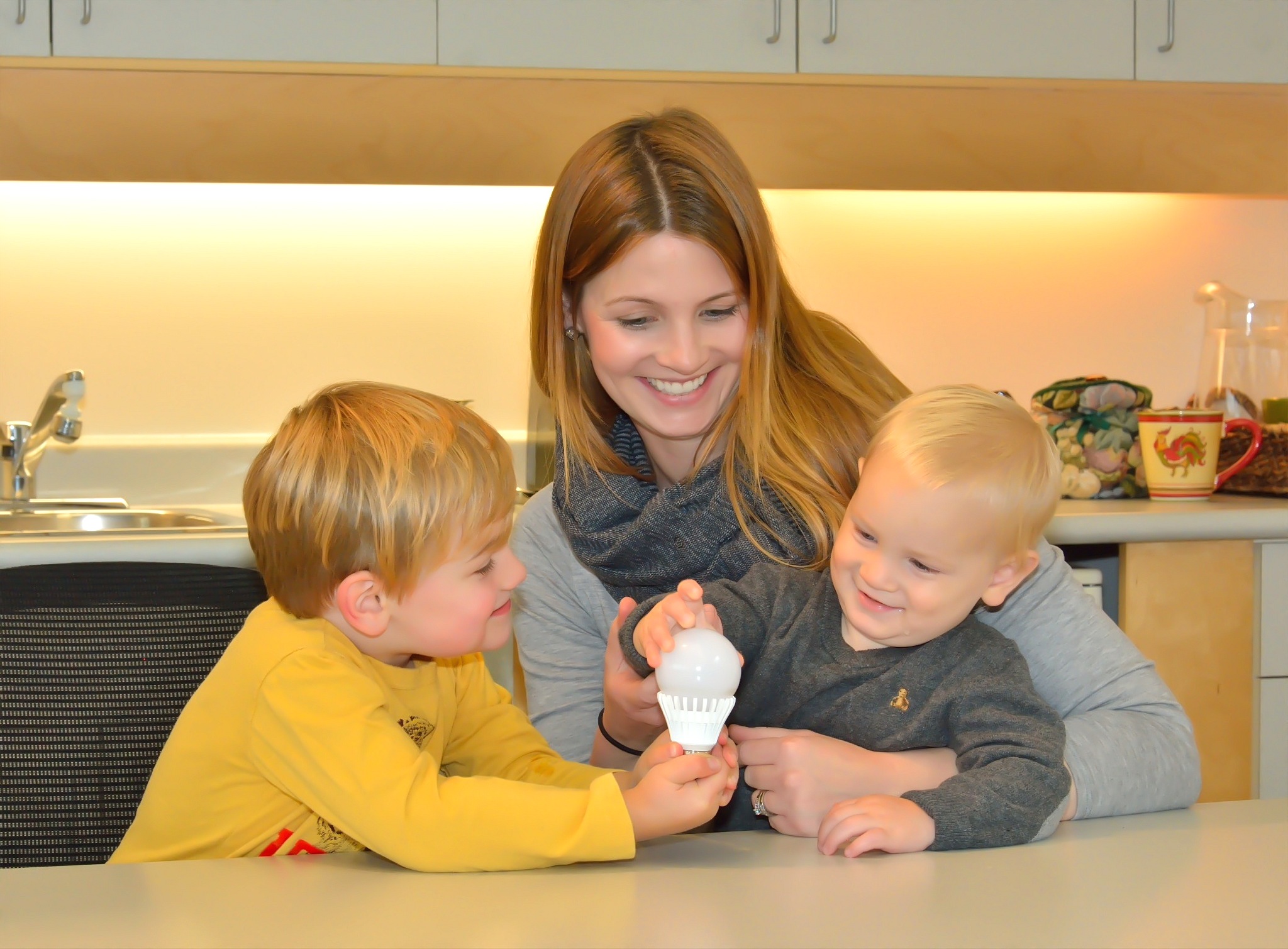 We're very excited about the launch of inCharge, a Yukon-wide conservation program aimed at helping Yukoners save electricity and money. inCharge was created by both Yukon Energy and ATCO Electric Yukon.
Our first community event is planned for this Saturday at the Whitehorse Home Hardware store from 10 a.m. to 4 p.m.
Come learn more about inCharge and pick up some great LED light bulbs. Not only are some of the bulbs on sale, if you submit a rebate form (available in store or online) before the end of this year, you will get a $7 rebate on your electricity bill for each ENERGY STAR® LED bulb that you buy, up to a maximum of eight bulbs...AND you could win a 40-inch energy efficient TV! Get your rebate in by the end of October and double your chances of winning.
Note that you must be a Yukon residential electricity customer to qualify for the rebates.