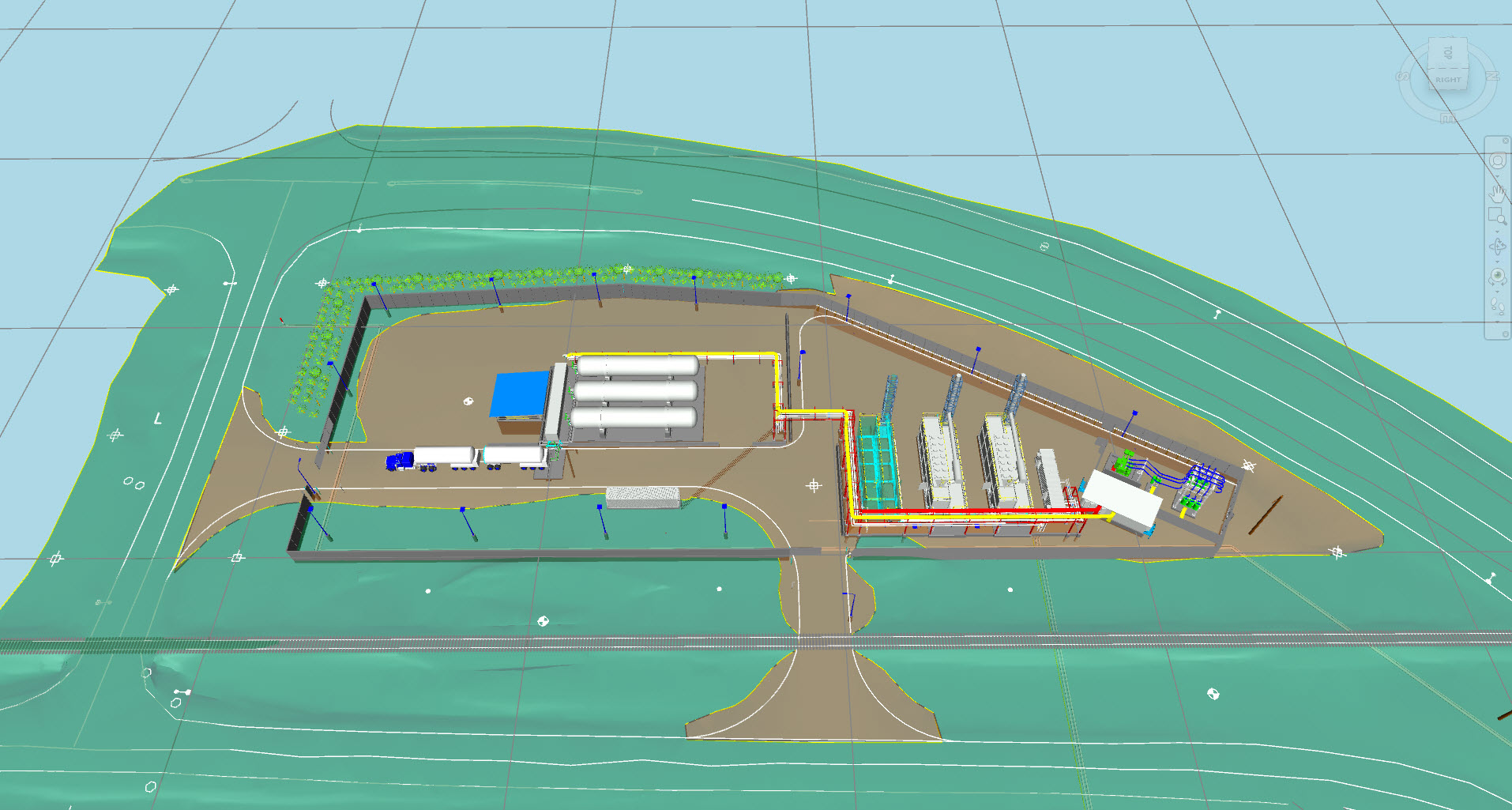 Attention Yukon businesses: if the Whitehorse Diesel to Natural Gas Conversion Project moves ahead this spring/summer, Yukon Energy will be looking to hire a number of construction contractors for work totaling several million dollars. The Corporation expects there will be opportunities for local sub-contractors as well. The principle contracts will be in the areas of civil, structural, mechanical, and electrical and instrumentation supply and installation.
Yukon Energy is holding a business opportunities information meeting:
Tuesday, April 15, 2014
Gold Rush Inn (General Store)
1 to 3:30 p.m.
You'll have a chance to learn more about the proposed project, get detailed information about the contracts we will be looking for, and learn about the services and supply of goods that subcontractors may be able to supply. This also provides you with the opportunity to register with Yukon Energy as a business interested in providing goods or services related to the proposed project. Image: proposed site plan.