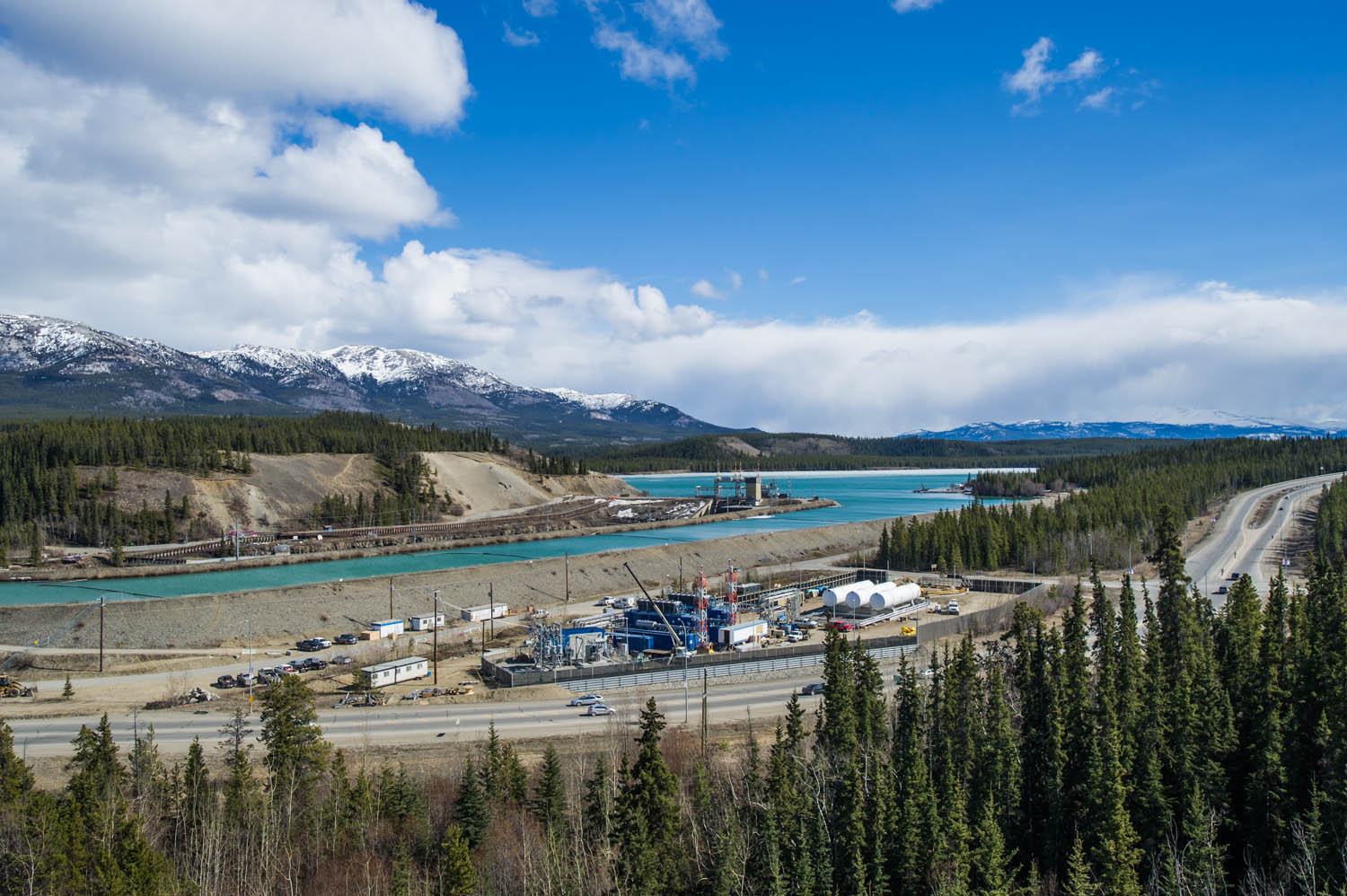 The construction work on our natural gas facility is almost complete. We expect construction to be finished within the next couple of weeks. Then there will be several weeks of commissioning (bringing the plant on-line). It should be in operation by early to mid-June.

Within the next few weeks we will use liquid nitrogen to cool the LNG storage tanks and prepare them to receive natural gas. We have chosen liquid nitrogen as the cooling agent because it is a harmless gas (the air we breathe is made up of 78 percent nitrogen) that does not create any GHG emissions, is not flammable, and is even colder than LNG; it boils at -196°C compared to -162°C for LNG.
As the tanks cool, the liquid nitrogen will be released into the air. That means you may see a white cloud above our LNG plant for a few hours as the cold liquid nitrogen causes water vapor in the air to condense. You may also hear a whistling noise. This is normal and perfectly safe. We want to emphasize that this will be harmless nitrogen and not liquefied natural gas.
Should you have questions, please call 393-5300.