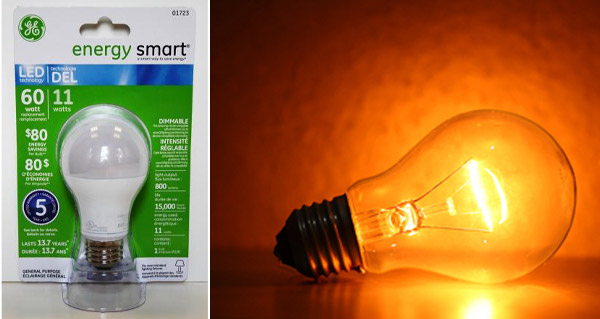 Did you know that as of Jan. 1st of this year, the federal government has banned the production of traditional incandescent light bulbs? While stores can no longer source the old bulbs, they can sell their existing stock and you can continue using them in your home or office until they burn out.
Lighting accounts for around 10 per cent of your home's electricity use. That means making the switch to new, energy efficient light bulbs can make a big difference in your electricity bill.
You can now choose from a wide variety of efficient bulbs, including incandescent halogen,light-emitting diodes (LEDs) and compact fluorescent lamps (CFLs) in various shapes, sizes, brightness and colour temperatures. With energy efficient bulbs as the new standard, consumers can expect to see more choices and lower prices over time.
Confused by the array of choices in the stores? Please contact us and we'll walk you through your options.