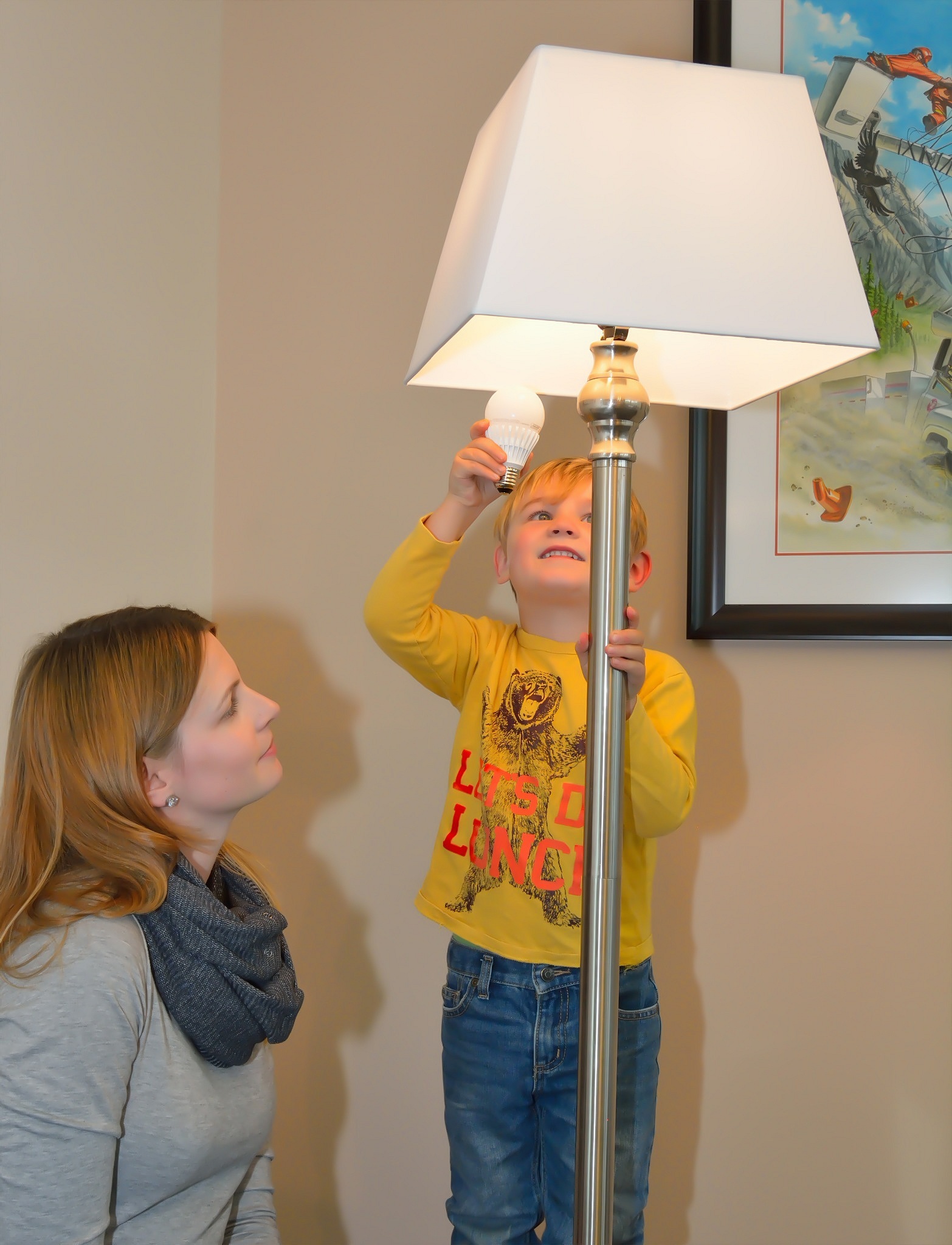 Did you receive any gift cards for Christmas? Many of us did.
Here's an idea of what you could do with a $25 card...buy one or two LED light bulbs.
For the second year in a row, Yukon residential customers who purchase ENERGY STAR® LEDs at retailers across the territory are eligible for a rebate on their electricity bill ($7 per package of bulbs), through our inCharge electricity conservation program.
Talk about the gift that keeps on giving...not only do you get cash back through the rebate, but over their 25 year lifetime, each LED bulb can save you $170!