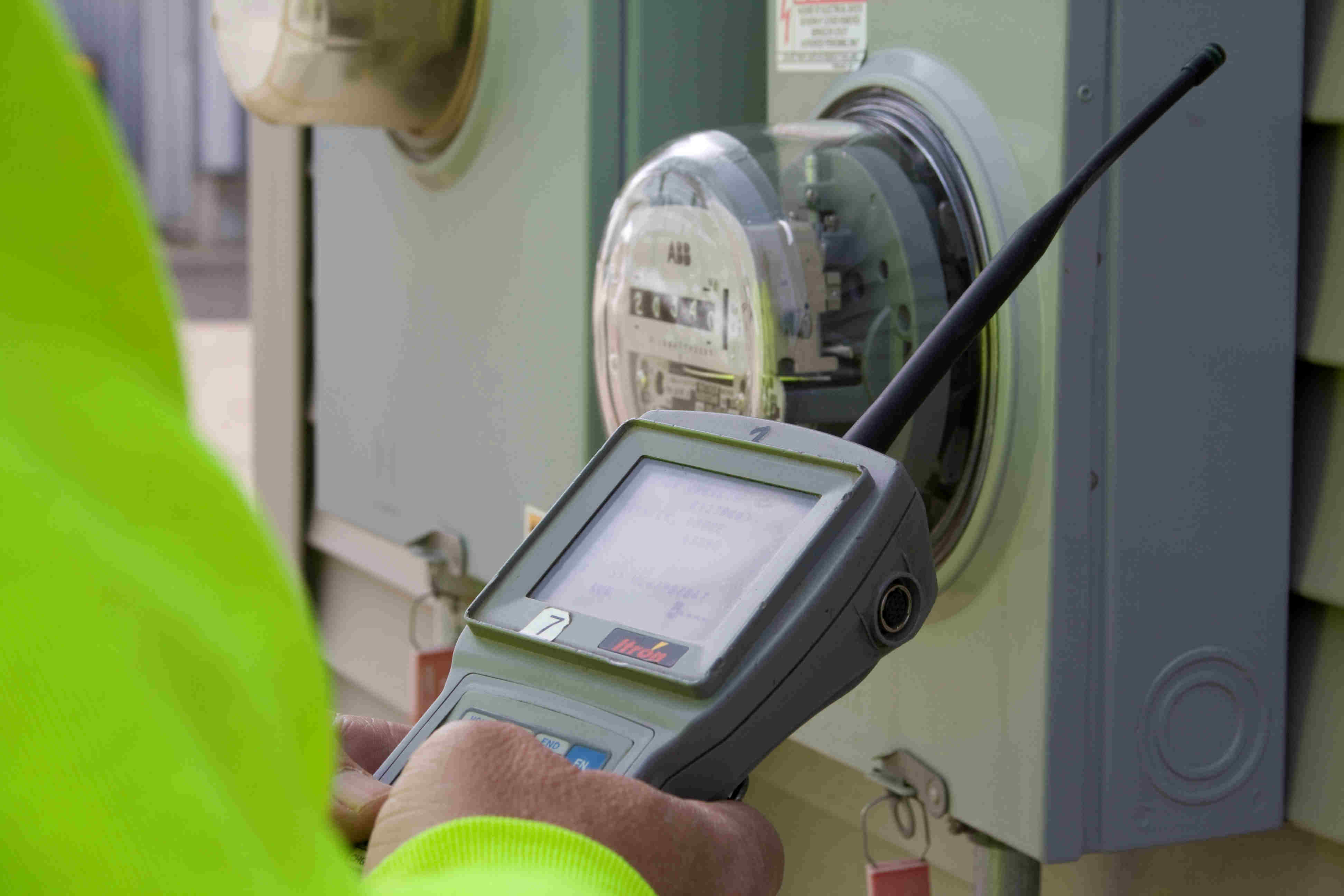 Meter readers have an important job; they help make sure your bills are accurate. Their work can be challenging though...they face ice or obstacles in the yard, bad weather, and barking dogs.
To make it safer for meter readers to do their job when they come to your home or business, we ask the following of you:
Dogs in your yard
Dogs can become upset when someone they don't know comes into their yard. No matter how friendly your dog is, please keep it inside or on a leash when our meter reader is on the premise.
Keep the area around your meter clear
Whether it's a bike, tools, ladders, or other items, please keep it away from your meter. Sometimes tools like shovels or rakes can get buried in snow or leaves. Invisible items like this are dangerous, especially when they cross the path to the meter. Make sure your yard is clear before the snow comes in the fall.
Keep pathways ice-free
Use salt or sand on icy paths, and clear ice and snow away from gates, stairs and doors.
Your meter reader thanks you!