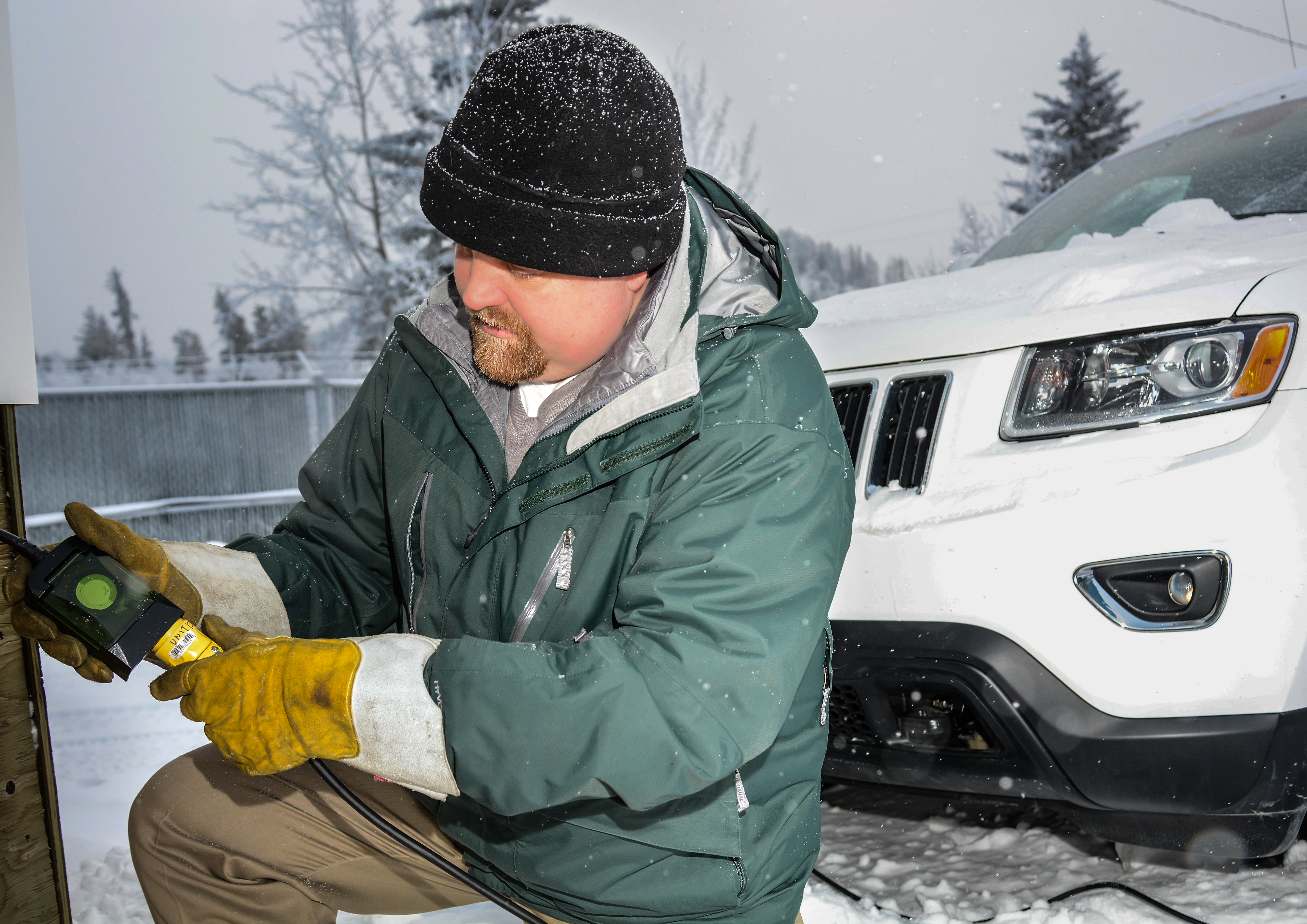 You may have read an editorial in yesterday's Yukon News that talked about a recent ruling by our regulator, the Yukon Utilities Board (YUB), in connection with our 2017/18 General Rate Application. The Board has told us that it believes governments, and not utilities, should carry out energy conservation and efficiency programs, otherwise known as Demand Side Management (DSM).
We continue to believe that DSM is a cost-effective means to address Yukon's future energy and capacity needs. In addition, in the survey that we completed as part of the 2016 Resource Plan we heard clearly from Yukoners that they support us pursuing energy conservation/efficiency programs.
The 2017/18 proceeding is not yet complete. We are preparing a response to the YUB which we will submit by the end of next month. We are exploring options to continue with a more focused DSM program that may address the utility board's concerns. However, at this time we do not know how the YUB will respond and what the final decision will be.