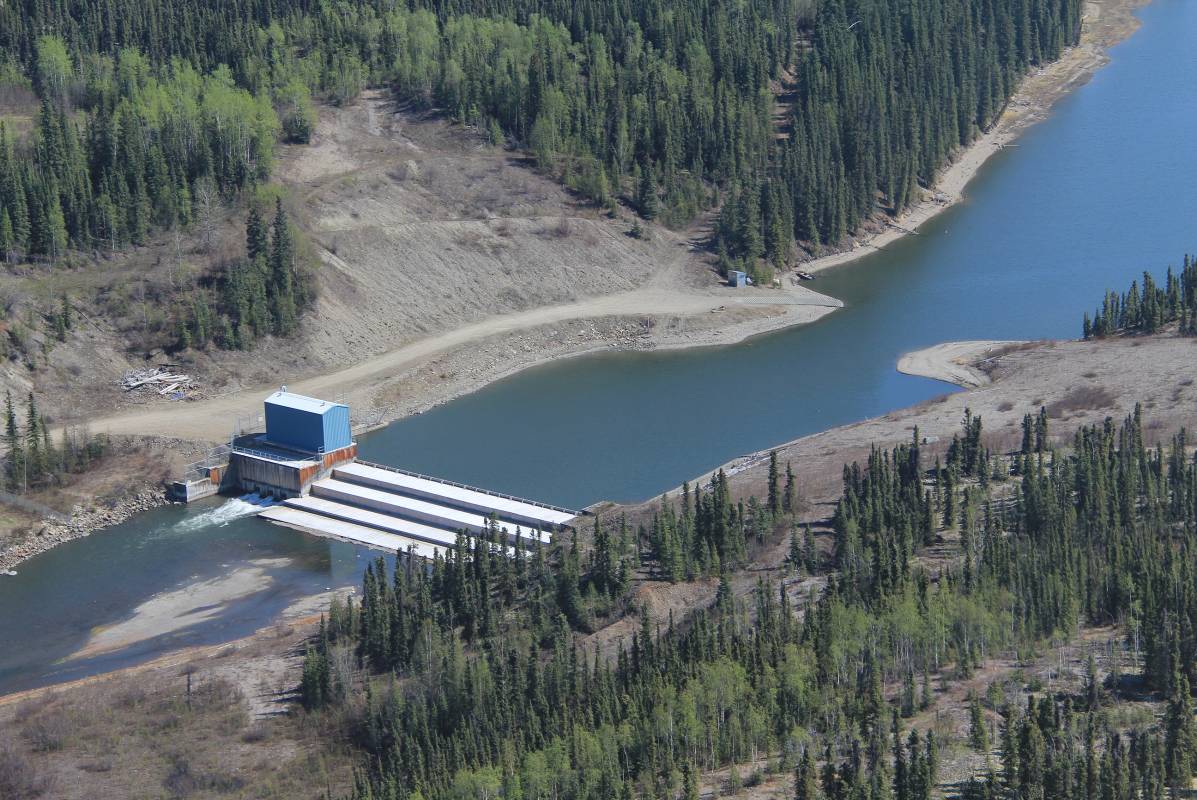 Between now and early June, Yukon Energy will be doing some major renovations to the Mayo Lake Control Structure. These upgrades are necessary to ensure we can continue to provide you with reliable service. However the work could mean restricted access to the near-by boat launch. While we realize the water isn't open for boats at this time of year, we have been told a few people may use that spot to access Mayo Lake by snowmobile.
For your own safety, we ask that you stay away from the area if at all possible.
If you must proceed to the boat lock, please practice caution and watch for large trucks and other operating equipment.