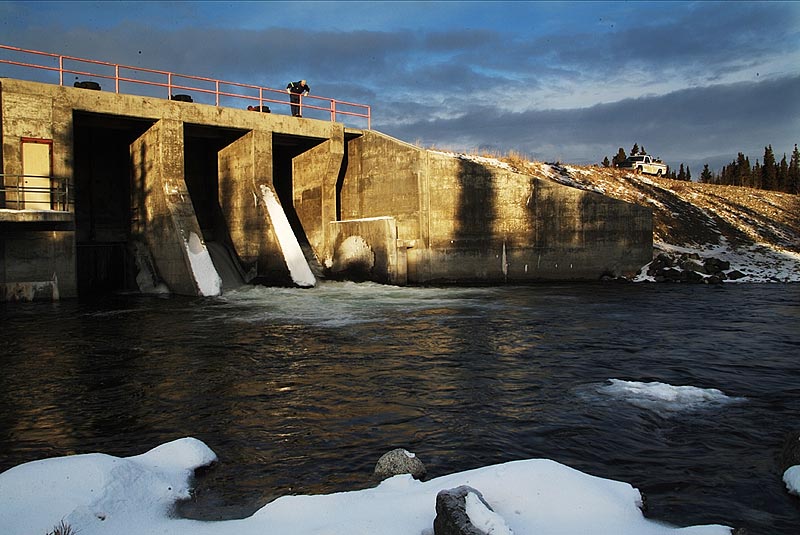 The water license for our Aishihik hydro facility is coming up for renewal. The Champagne and Aishihik First Nations government and Yukon Energy are taking a new, more collaborative approach with regard to the 2019 water license renewal and have signed a protocol agreement for the co-management of the renewal process.
You're invited to attend an open house to learn more about the process and how you can have your say.

March 15 ~ 11:45 a.m. – 1:15 p.m.
Haines Junction – Da Kų Culture Centre
March 16 ~ 11:45 a.m. – 1:15 p.m.
Whitehorse – Westmark Whitehorse Conference Room #4
At each event, there will be a short presentation at 12 noon, followed by an open house style information session.
A light lunch will be served.
For further information:
(867) 634-4200 ext. 237
almckinnon@cafn.ca

(867) 393-5333
janet.patterson@yec.yk.ca.