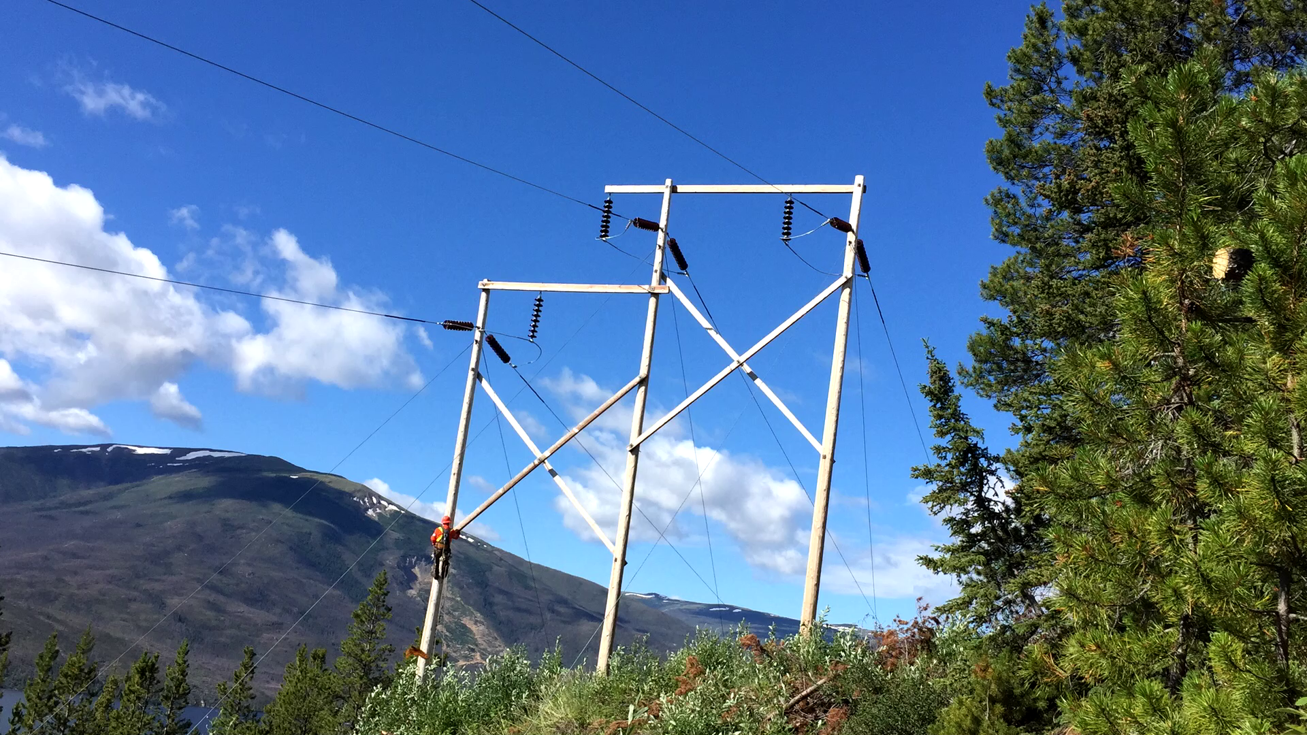 This is a message for our Little Salmon and Drury Creek customers. There are two outages planned for your area next week. Both will be brief, lasting 10 to 15 minutes.
The first is on Thursday, March 16th at some point between 7:30 and 9:30 a.m.
The second is on Friday, March 17th at some point between 4 and 6 p.m.
These outages are necessary so we can safely do line maintenance. Thank you for your patience.