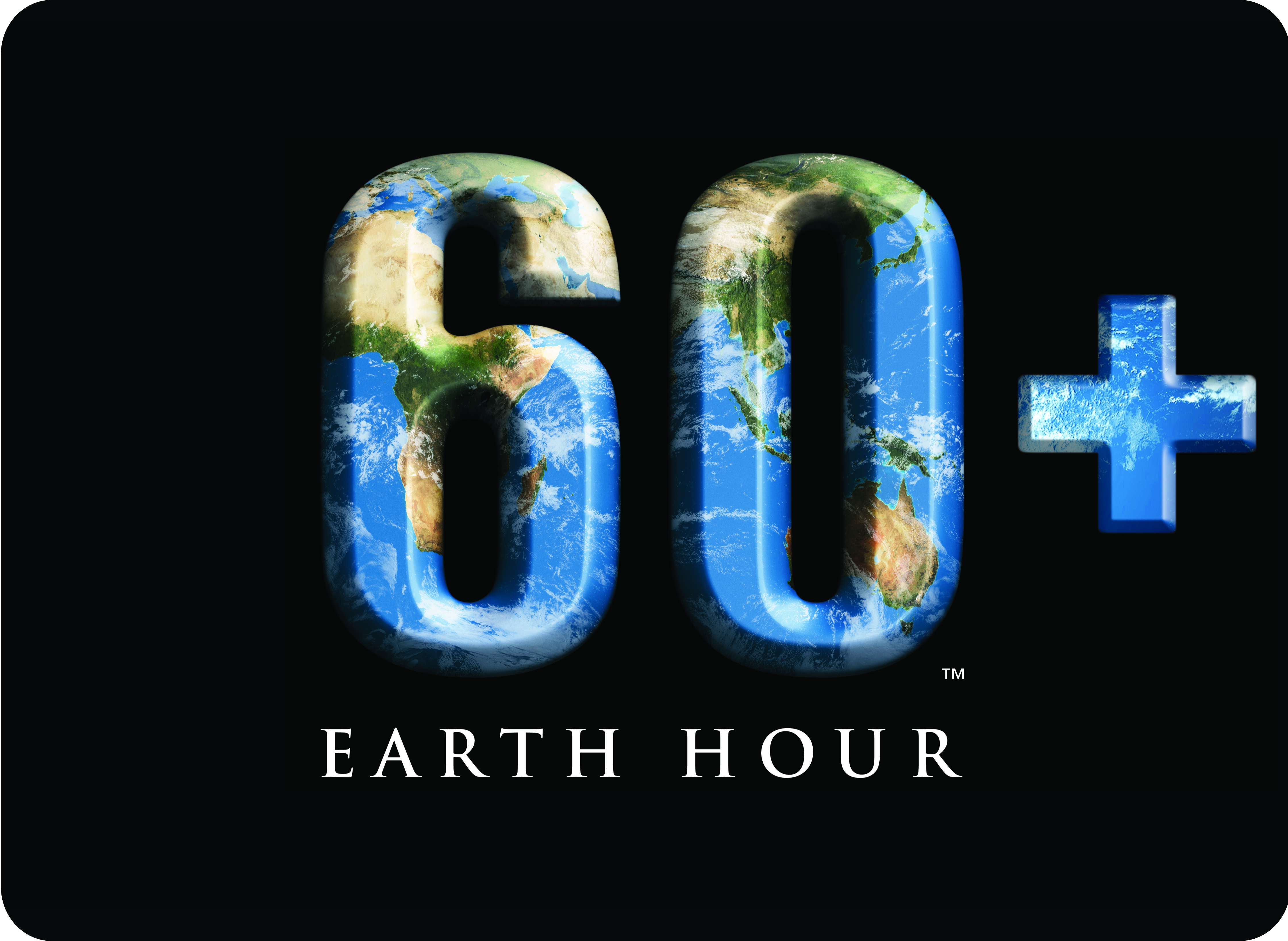 Earth Hour takes place this coming Saturday between 8:30 and 9:30 p.m.
Turn out your lights and savor a moment of darkness. But remember…it's about more than switching off your lights for an hour. It's about taking action to reduce energy use year round.
What will you do for Earth Hour?
Tell us here on this blog, on our Facebook page or on Twitter and you could win a selection of energy saving products.