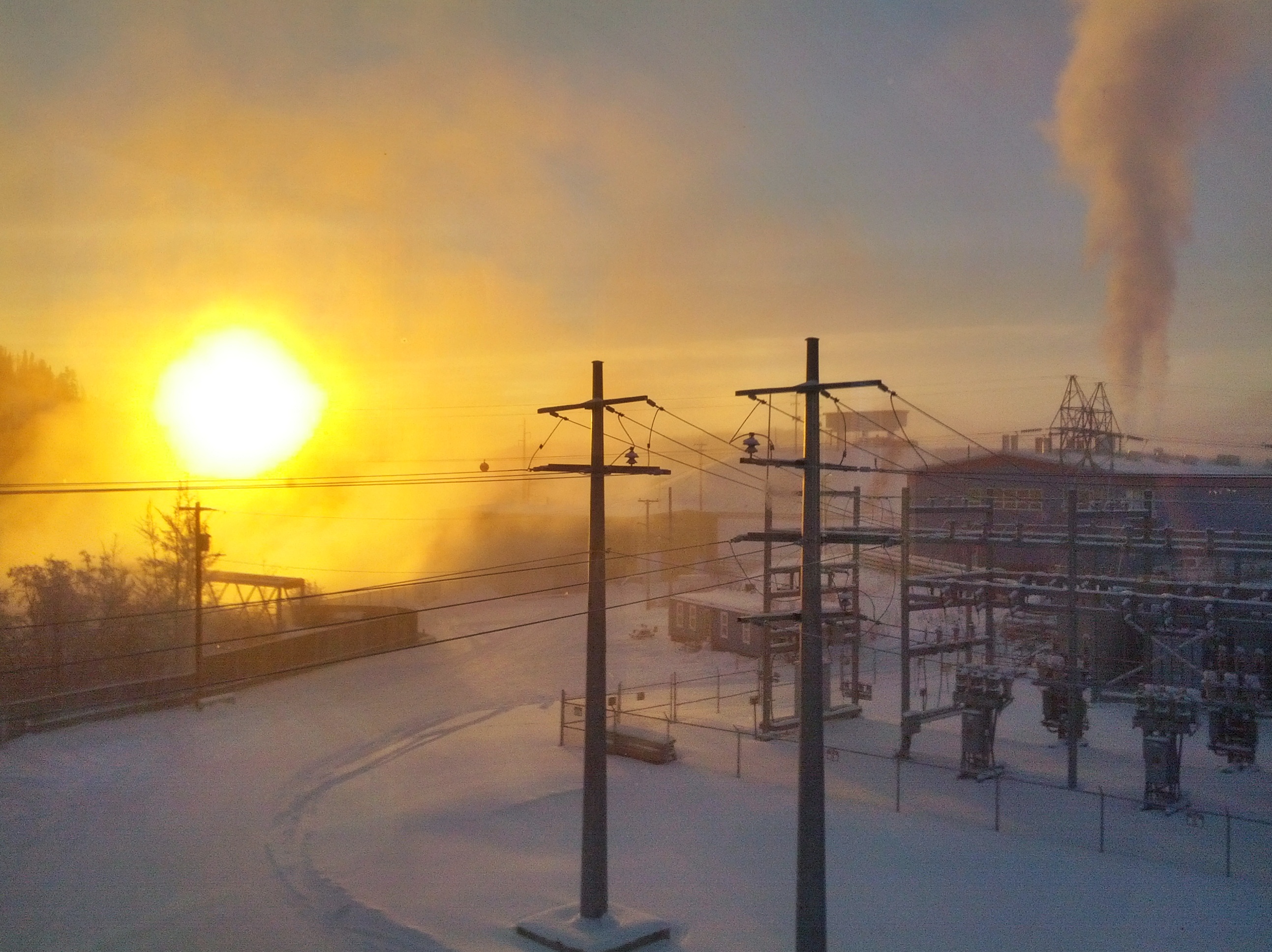 With the temperatures we've been seeing lately in Yukon, it's not surprising that our electricity usage is the highest it's been all winter.
This morning at 8 o'clock, we were generating 80.59 megawatts of power. Of that amount, approximately 68.5 megawatts were from hydro, and 12 megawatts from our back-up diesel generators. It's worth noting that if we didn't have our newest hydro enhancements in place (Mayo B and our third turbine at Aishihik) we would be burning 22 megawatts of diesel instead of 12.
It's times like this that we encourage everyone to be extra energy conscious and conserve wherever you can.