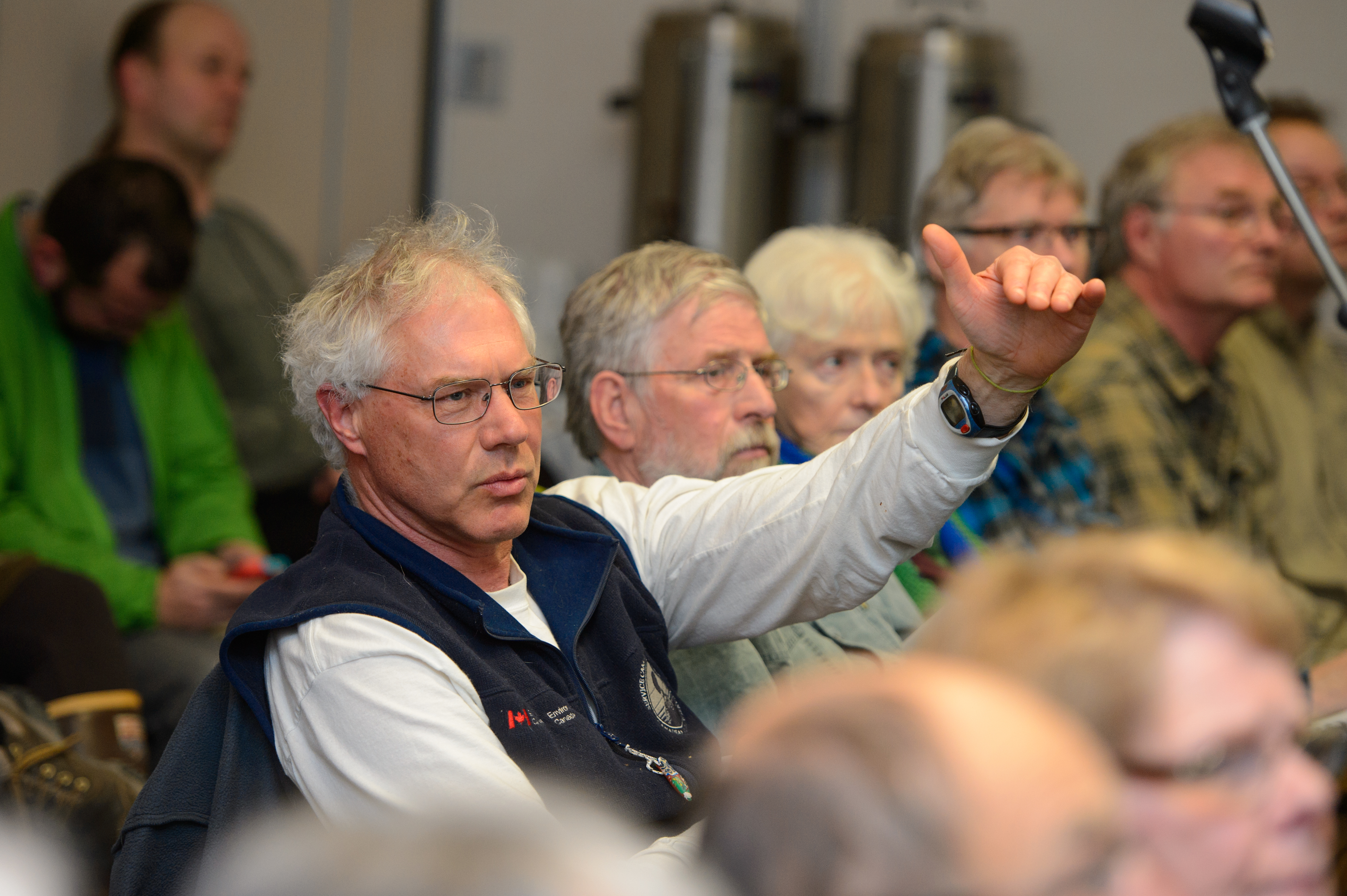 Yukon Energy is continuing our work to develop a resource plan for the territory's electricity needs between now and 2035.
You're invited to attend one of several information sessions where you will be brought up to date on the work so far and invited to provide input.
Specifically you will receive a presentation of energy supply options and their financial, technical, environmental and socio-economic attributes, as well as the results of the energy values survey conducted earlier this year.
Public meetings:
Whitehorse – Nov. 22, 7 p.m. – Mount McIntyre Rec Centre
Dawson City – Nov. 23, 7 p.m. – Klondike Institute of Art and Culture
Mayo – Nov. 24, 7 p.m. – Mayo Administration Building
Haines Junction – Nov. 29, 6:30 p.m. – Da Ku Cultural Centre
Carcross – Nov. 30, 6:30 p.m. – Community Curling Club
Teslin – Dec. 1, 6:30 p.m. – Recreation Complex