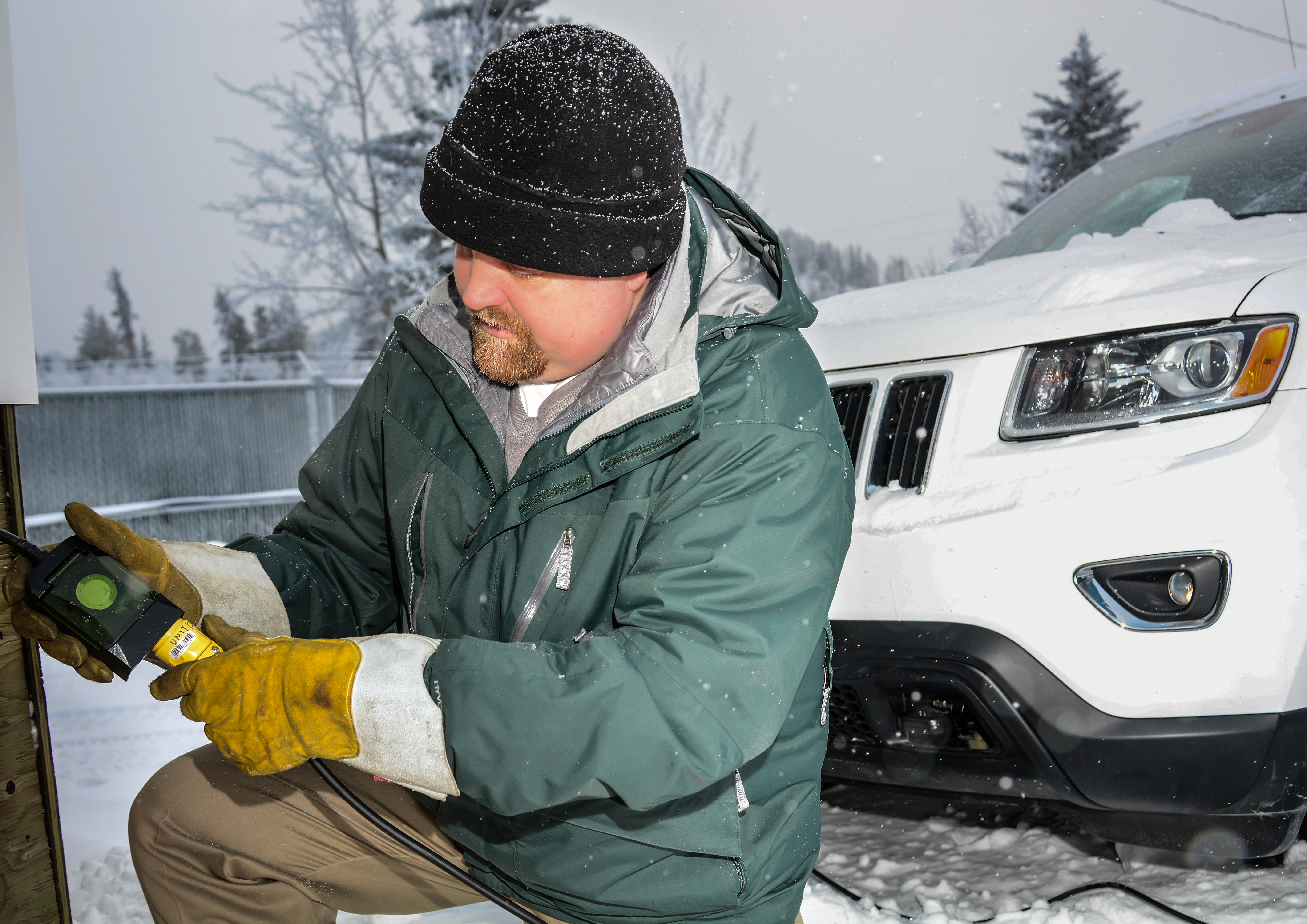 inCharge, the electricity conservation program created by Yukon Energy and ATCO Electric Yukon, is offering a new rebate. Now Yukon residential customers who purchase eligible block heater timers at participating retailers across the territory can receive a $10 rebate on their electricity bill. Between now and the end of April (or until supplies last) each household is eligible for rebates on up to two block heater timers.
You can get all the details by going to the inCharge website.
Using a timer can result in significant savings - as much as $30 or more per month on your electricity bill.
Don't forget that inCharge is continuing to offer rebates on LED light bulbs. You'll find more information here. In 2014 we gave out almost 3,000 rebates to Yukon residential customers.