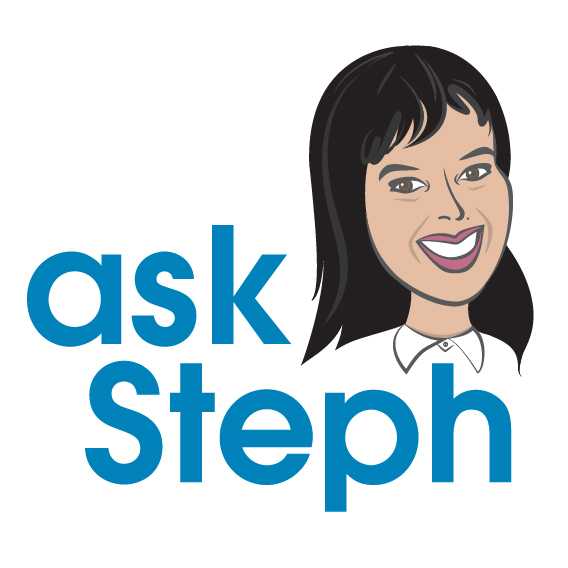 Hi everyone. I'm Steph, the new Communications Manager at Yukon Energy and Janet's replacement. I've been on the job for just over a month now and it's been great getting to know the team here and learning more about how electricity is generated in Yukon.
Starting with Yukon Energy six weeks ago was a bit like "coming home" for me in more ways than one.
First, it meant working for an electric utility again. After spending much of the last 10 years working for ATCO Electric and EPCOR (both electric transmission and distribution ["poles and wires"] companies), I recently worked in the health care sector in Edmonton. Working for Yukon Energy now means returning to my "utility roots" and learning more about all of the different parts, projects, people and plans that are required to keep the lights on.
Second, coming to Yukon Energy meant returning to Whitehorse. I'm originally from Calgary, but lived here between 2014 and 2018 when I worked with ATCO Electric Yukon. I met my husband here, had my daughter here, caught my first lake trout and saw my first moose here too. So, like many of you, Yukon means a lot to me.
I'm really excited to be a part of Yukon Energy at this time in its history. The team here has been busy over the last several years addressing some of the biggest challenges we face:
building and integrating more renewables into our isolated power grid, while making sure that we can keep the lights on during the coldest and darkest of days;
continuously upgrading and maintaining the generation and transmission facilities we have, while being mindful that the money we spend impacts the rates our customers pay;
nurturing the relationships we've been privileged to form while continuing to develop new partnerships to capitalize on opportunities and drive our economy forward; and
taking care of the most important part of our business – our people, making sure we have the systems and tools in place to ensure everyone goes home safely each day and has what they need to continue to be and grow as leaders in the industry.
I look forward to sharing more information about what we've been up to and plan to do moving forward, as well as receiving your questions. Like "Ask Janet", "Ask Steph" is about answering your questions, discussing things that are important to you and keeping you informed about what's happening here at Yukon Energy.
I look forward to hearing from you and meeting you over the months and years ahead.
Cheers,
Steph