To provide your input about the proposed Southern Lakes Enhanced Storage Project:
Fill out the online form below.
Attend a community meeting.
Contact our Community Engagement Team at communications@yec.yk.ca or (867) 393-5333.
Comments are no longer being accepted on this project. Thank you to everyone who has provided their feedback on the project over the last ten years. All comments are now being compiled into a What We Heard Report which will be presented to our Board of Directors in Summer 2020.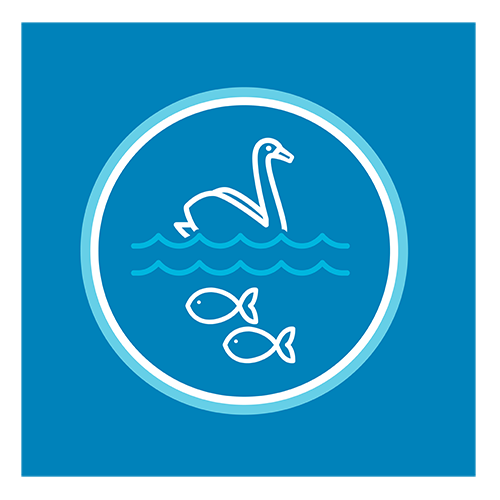 We're committed to renewables. Yukoners have told us they are, too.
Each winter, when demand for electricity is the highest, Yukon Energy must use liquefied natural gas (LNG) and diesel to meet peak demands for power because enough water isn't available to supply what Yukoners need. The proposed Southern Lakes Enhanced Storage Project would help us use more renewable hydroelectricity each winter and reduce the amount of LNG and diesel we use by storing more water in the Marsh, Tagish and Bennet lakes each fall.
The Southern Lake Enhanced Storage Project would:
generate an additional 6.5 gigawatt hours of renewable electricity each winter (enough to power some 500 homes);
reduce greenhouse gas emissions by about 3,100 tonnes a year (about the same as 650 cars off the road for a year); and
save Yukoners about $1 million per year at current diesel and LNG costs.
This renewable project also requires no new infrastructure or dams. It simply maximizes existing resources at the Marsh, Tagish and Bennett lakes and at our Whitehorse hydro plant.
This option is one that has been proposed in our 2016 Resource Plan.
We have worked closely with First Nations and local residents on this proposed project. In 2017, the Carcross/Tagish First Nation indicated its support to move to the next phase of planning and to prepare a Yukon Environmental and Socio-economic Assessment Board project proposal.