June 2020
Brushing starts
Clearing the way for the new transmission line.
For the most part, the new Mayo to McQuesten transmission line will be built beside the existing power line. The new line will be moved in a few places to better align with the road.
This area has been surveyed and now needs to be cleared of trees and vegetation. If trees and vegetation touch the power line they can cause public safety risks or power outages.
A heritage assessment has been done along where the new power line will go and historical artifacts will not be disturbed.
Heavy equipment and hand-tools will be used to complete brushing.
Salvageable timber will be cut.
Brushing will continue until late August this year.
Setting up Cobalt's brushing work camp
Bringing equipment and crews to the Silver Trail Camp at Halfway Lakes.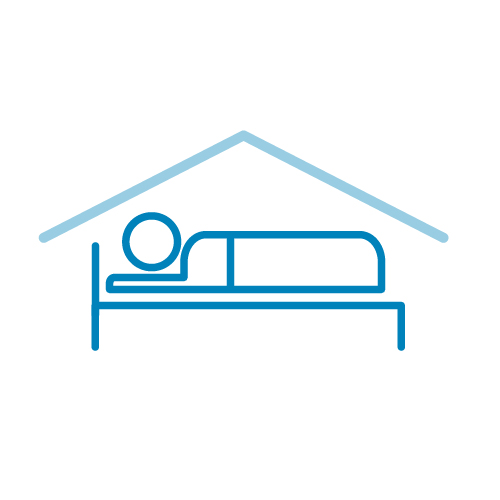 Crews completing brushing work will stay at the Silver Trail Camp at Halfway Lakes.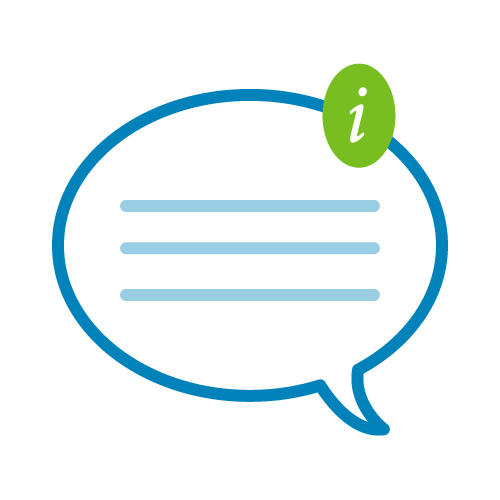 The First Nation of Na-Cho Nyäk Dun, Selkirk First Nation and the Village of Mayo will be informed in advance of all workers and equipment passing through Mayo to the camp.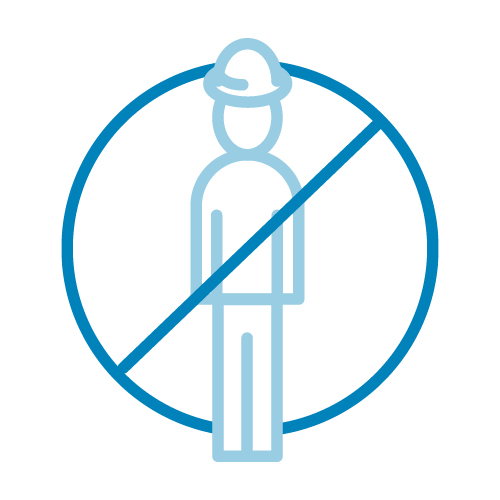 Workers will only be allowed to enter Mayo in case of an emergency or with pre-approval from the First Nation of Na-Cho Nyäk Dun.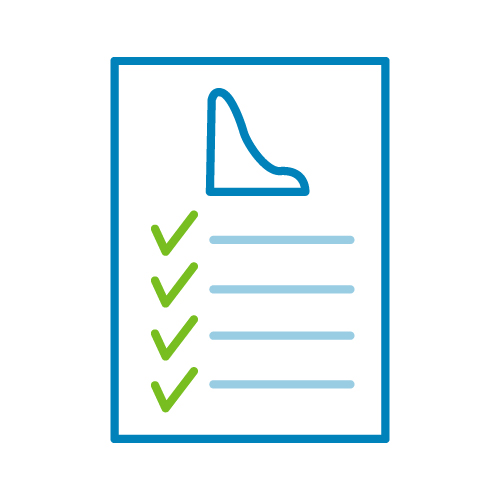 The Silver Trail Camp will follow Yukon government's Guidelines for Work Camps During COVID-19.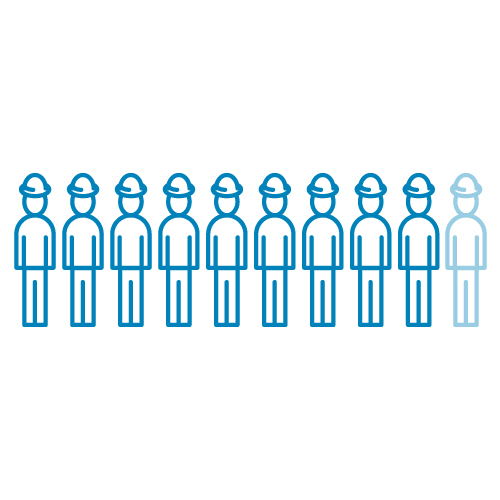 90% of workers helping with brushing are Yukoners. Any out-of-territory workers will be required to follow the Direction and Guidelines for the Delivery of Critical, Essential and Other Services.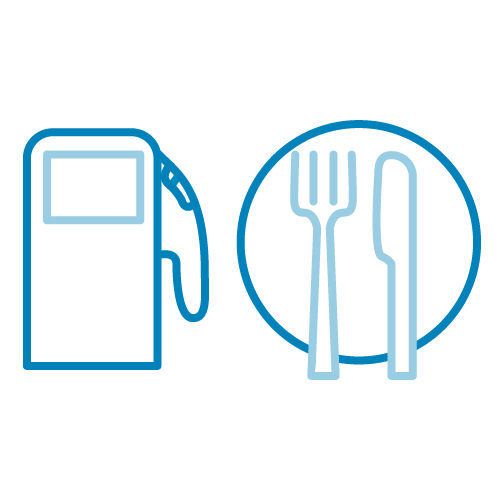 Fuel and food will be stored at the camp at Halfway Lakes.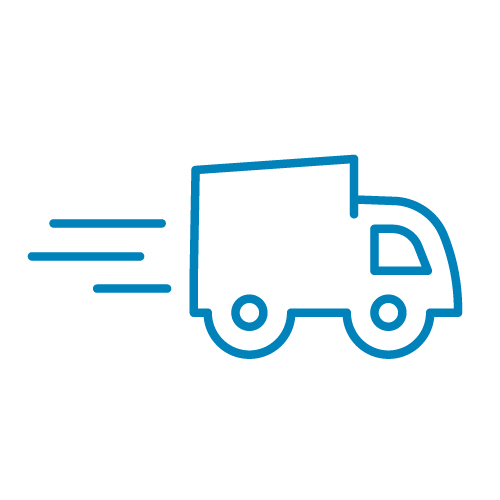 Any food or supplies purchased from Mayo will be delivered or picked-up by a designated individual.