Yukon is our home too. Like you, we are committed to the health and safety of our employees, families, and customers.
We have developed a strict COVID-19 safety plan that makes the Mayo to McQuesten project COVID-safe.
We will follow Yukon government's Guidelines for Work Camps During COVID-19 to ensure we take the same precautions to protect our contractors and their families from COVID-19 as we do our own employees and families.
Keeping workers safe at the Silver Trail Camp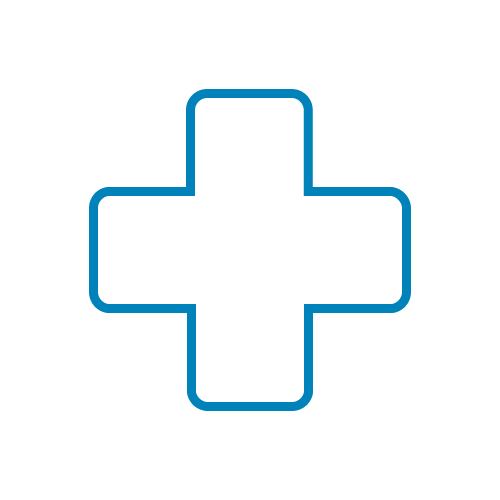 Medical staff at the camp will monitor workers every day for signs or symptoms of COVID-19.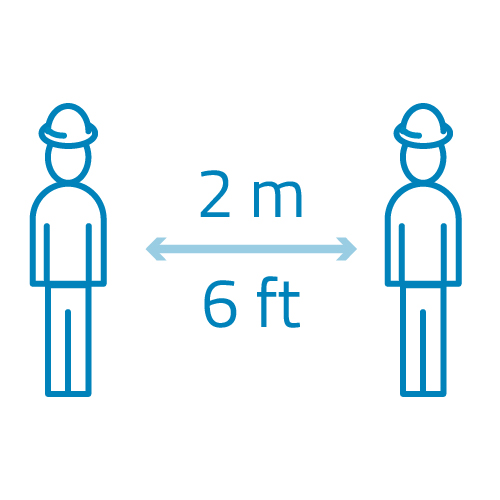 Maintaining 2 metres of separation between workers and requiring additional Personal Protective Equipment (PPE) be used for work in close quarters.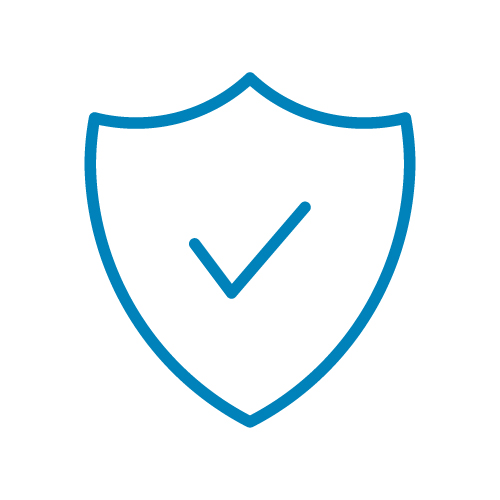 Additional site foreman to enforce the safety plan.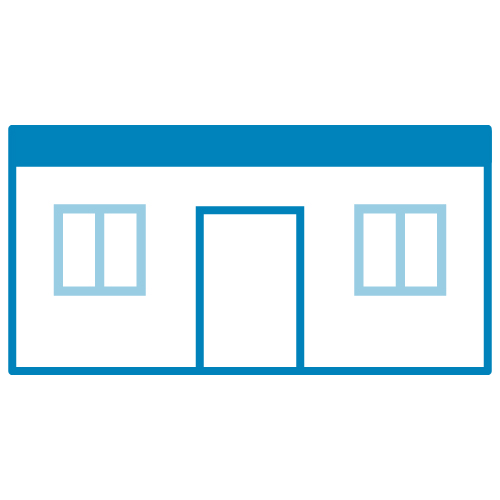 Securing additional camp units to ensure physical distancing rules are maintained.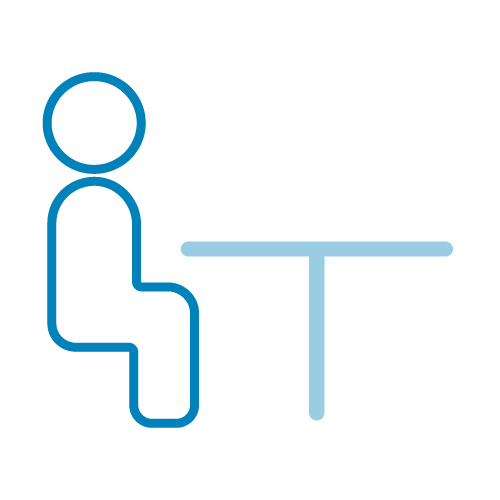 Staggering meal times and breaks to limit gatherings to less than 10 people.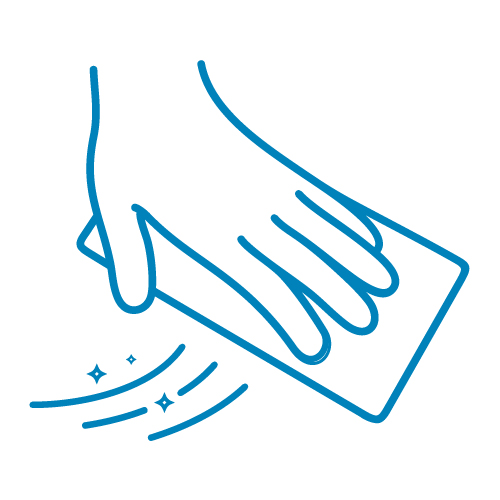 Disinfecting equipment regularly and additional cleaning staff to disinfect the camp.